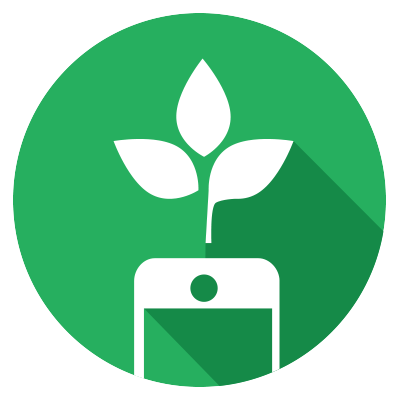 Download the Tithe.ly giving app or click the "give online" button to give.

Your gift is safe / secure and goes directly to your church or ministry.

Plus, you'll be able to track all your gifts, setup recurring, and more!
First Baptist Church's Giving Policy for on-line Tithely donations.
First Baptist Kingsville (FBK) spending is confined to official Board of Directors approved funds, programs and projects. Each contribution will be used as designated by the donor with the understanding that when that particular fund, program or project has been fully funded or cannot be completed for reasons determined by the official Board of Directors, contributions so designated will be used where most needed. For a list of our current approved funds, programs, and projects please view the "FBK Ministries" page.
Giving, Donating, Tithing
with PARS
Pre-Authorized Remittance Service (PARS) is a convenient way to pay bills and make other payments automatically.  Did you know that you can also use PARS as a way to give to First Baptist Kingsville on a regular, and automated, basis?  
If this is something that you would like to set up, please contact our office and we will provide you with the form that is used to set this up or download the form and complete it and give the completed form to a staff member at the church office.
Giving, Donating, Tithing
with e-Transfer
As an added convenience, if you want to do an e-Transfer (Interac) directly to the church's bank account please use the church's e-Transfer email account which is fbct[email protected]
This email address has been set up to auto deposit into the church's bank account so no password is necessary.