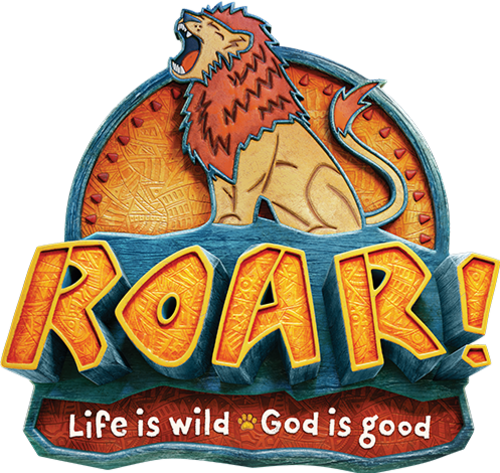 ROAR VBS
July 8, 2019 ? July 12, 2019
09:00 am ? 12:00 pm (EDT)
58 Division Street North
Kingsville
Make your VBS the mane event! This epic African adventure engages the whole herd. At Roar, kids explore God?s goodness and celebrate a ferocious faith that powers them through this wild life.
Register your child/ren, ages completed JK to completed Grade 5, today!